Thank you for an amazing MGA Annual Meeting and Women in AM Summit 2023!
Save the Date for next year: October 8 – 9, 2024!
On September 26 & 27 we welcomed members, friends of the network and AM enthusiastic to the MGA Annual Meeting & the Women in AM Summit in Berlin.
The two days were spend networking with experts of the AM community, contributing in hands-on workshops, gaining insights from a multitude of panel discussions as well as insightful talks, and, of course, trying 3D printed food at the 3D Evening Event.
At the MGA Annual Meeting we honoured the contributions of our members in advancing AM, and we celebrated the achievements of the industry.
At the Women in AM Summit, we welcomed the industry's most accomplished and inspiring women for an all-female event dedicated to supporting the female leaders of our industry.
At the General Assembly our Executive Board honoured the work of the network, the work of our Advisory Board and presented, with the help of our treasurer, the results of the last fiscal year.
And at the 3D Evening Event our guests had the opportunity to try 3D printed steaks, pasta and non-fish salmon.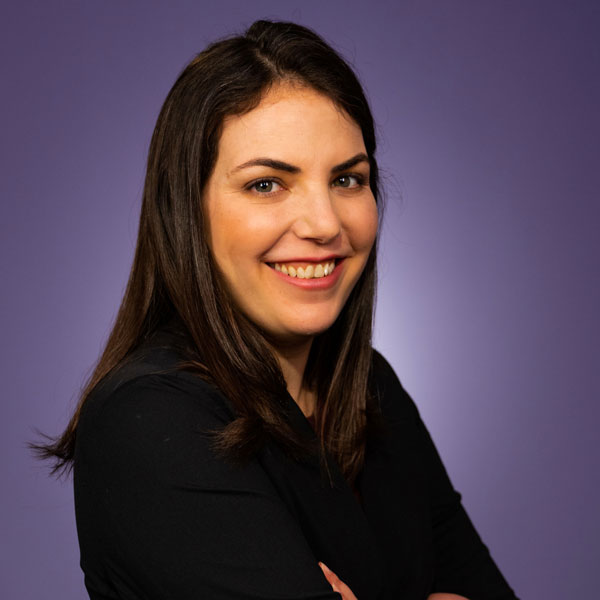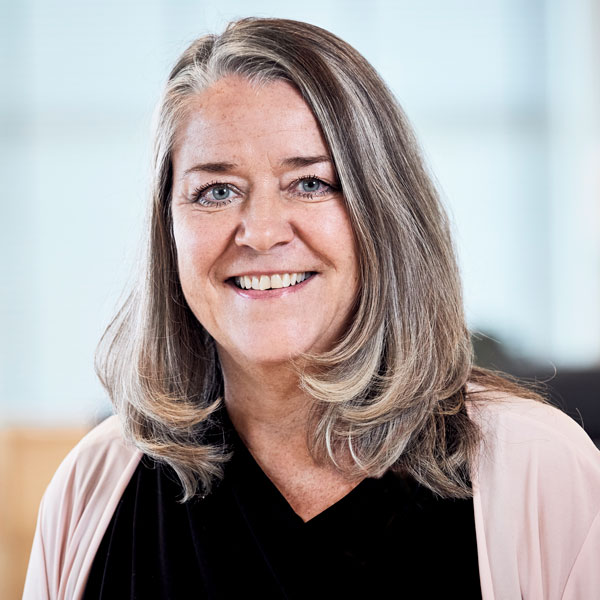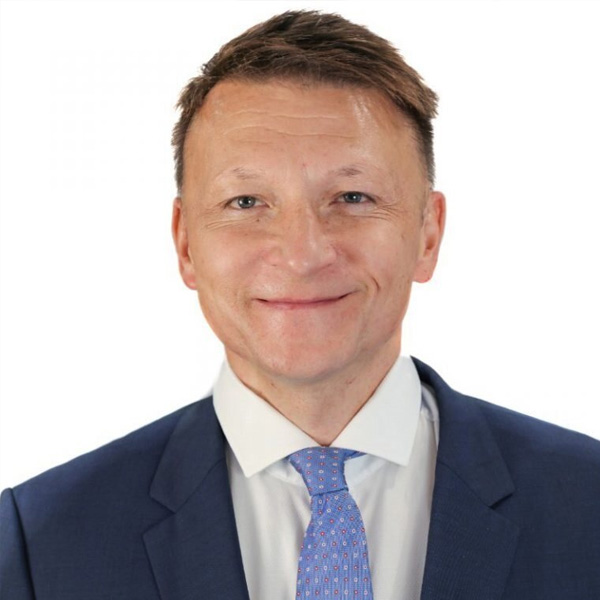 Sales Director DACH & Denmark
Head of Composites Benét Lab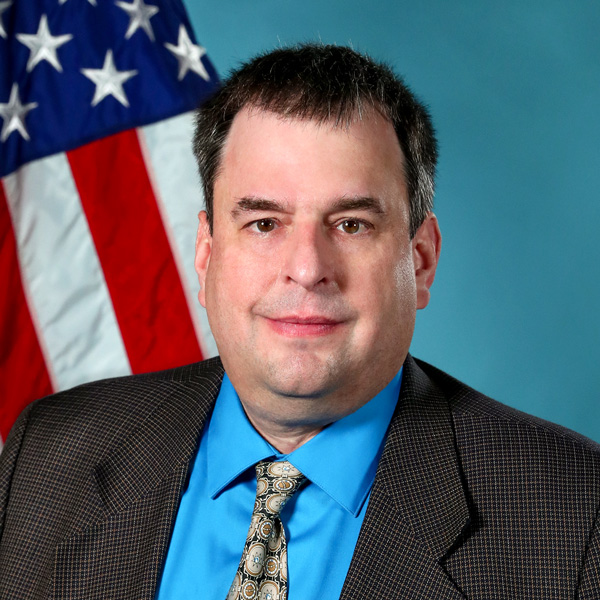 Head of Unit Manufacturing Industries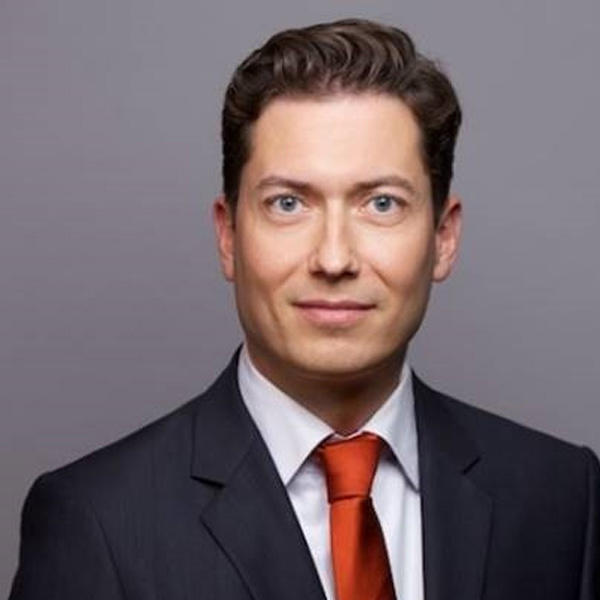 Dr Tatjana Samsonowa-Denef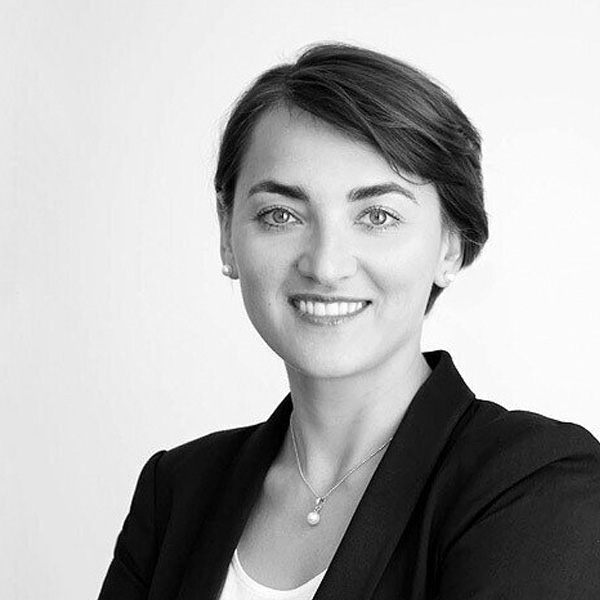 Professor of Technology and Operations Management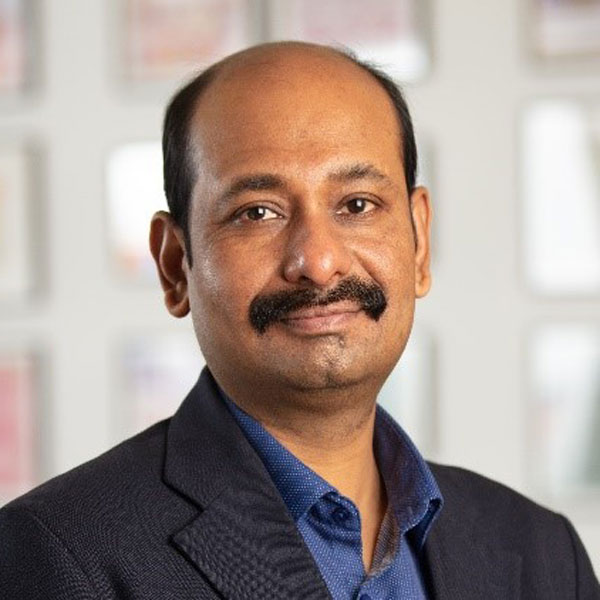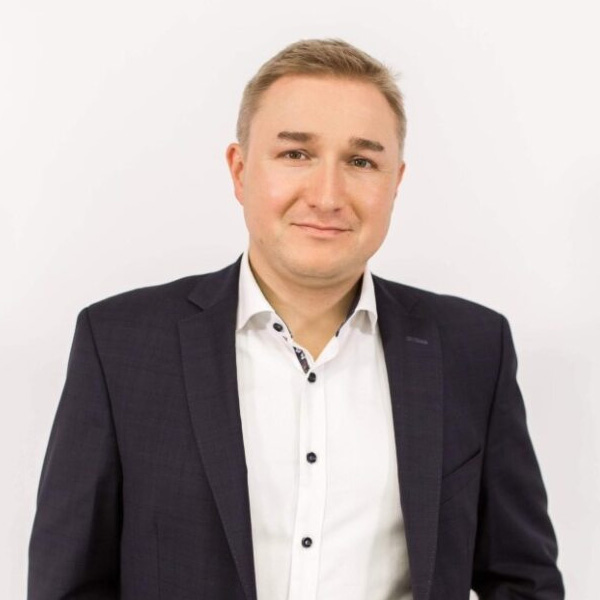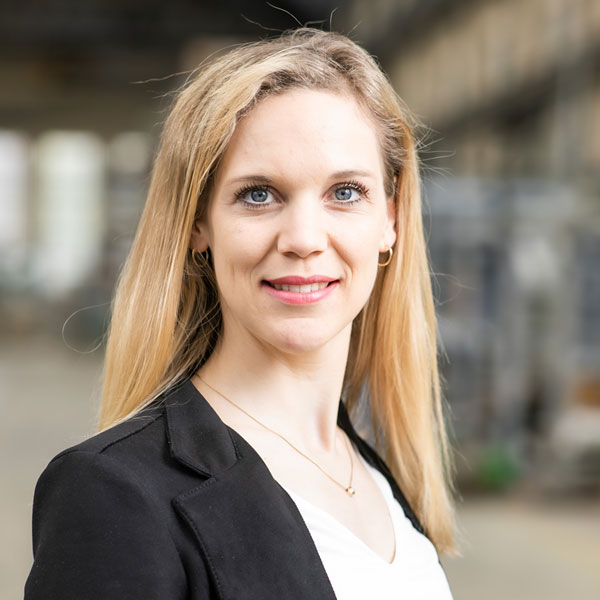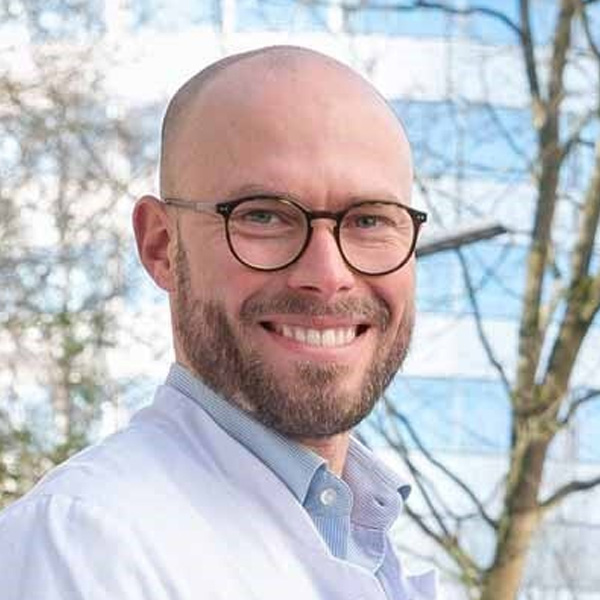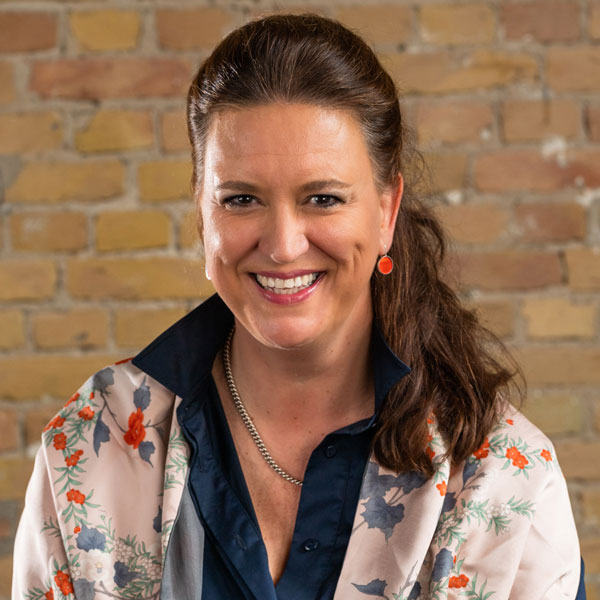 Senior Sales Account Manager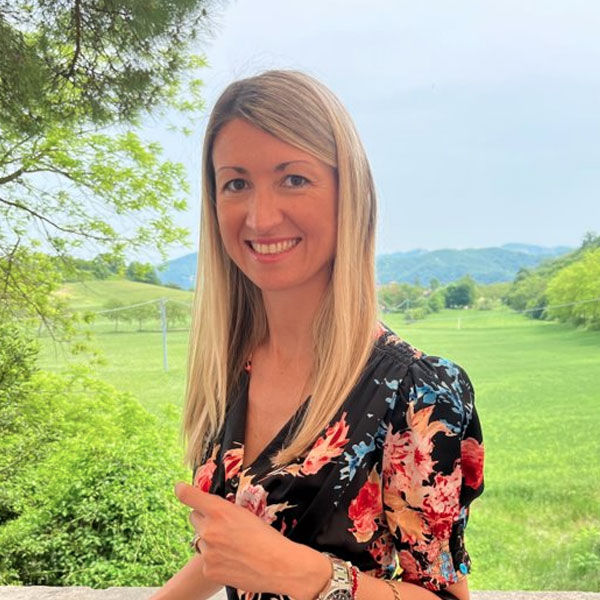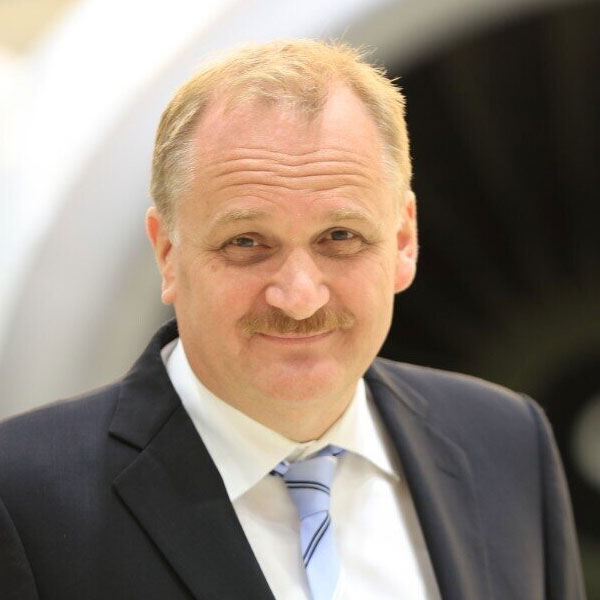 BEGO Bremer Goldschlägerei GmbH & Co. KG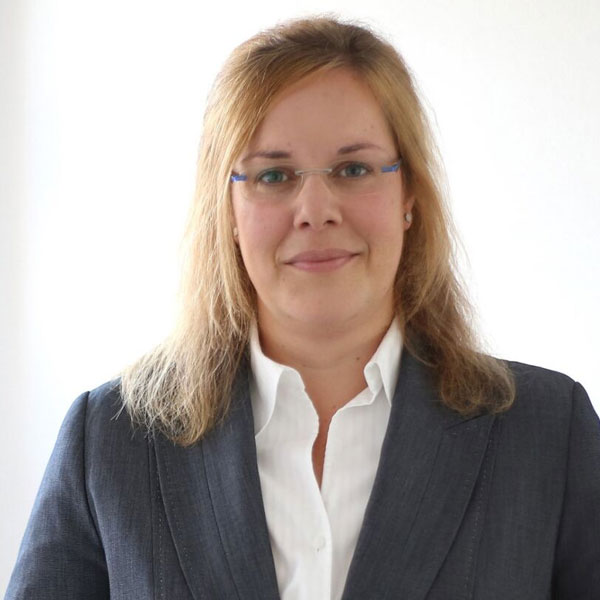 Senior Key Expert AM Technologies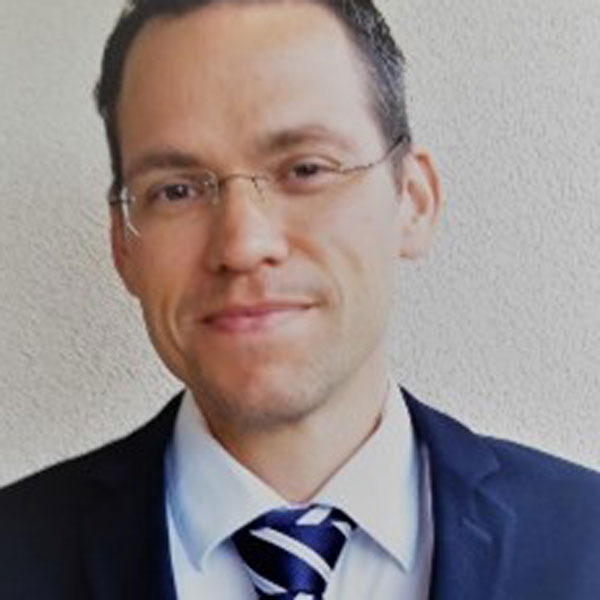 DB Fahrzeuginstandhaltung GmbH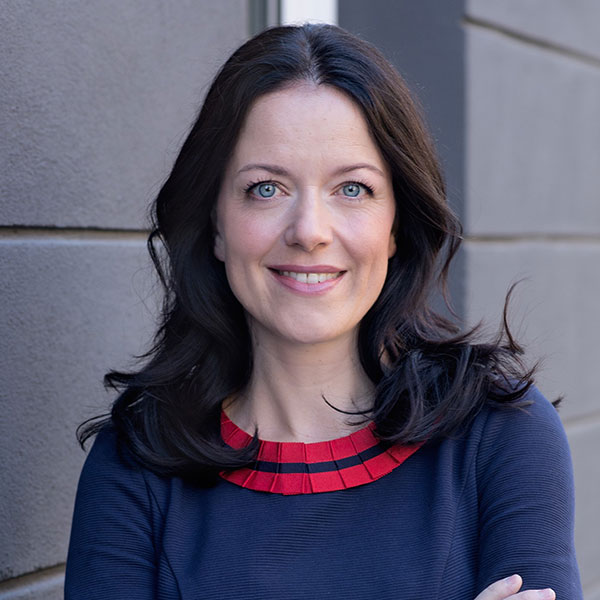 Head of Additive Manufacturing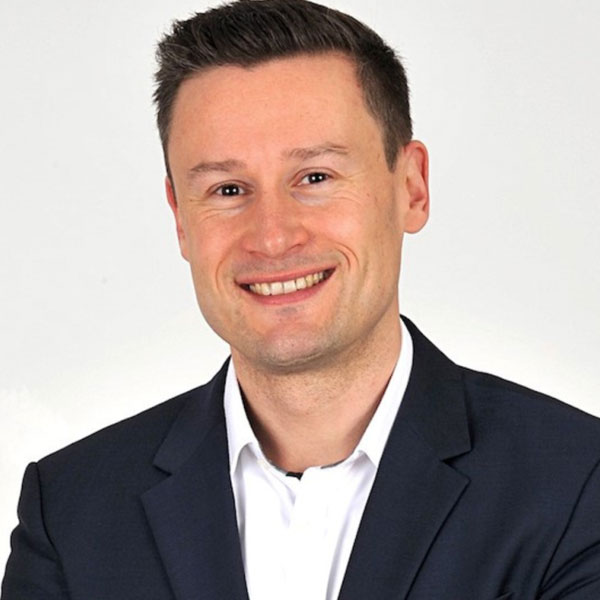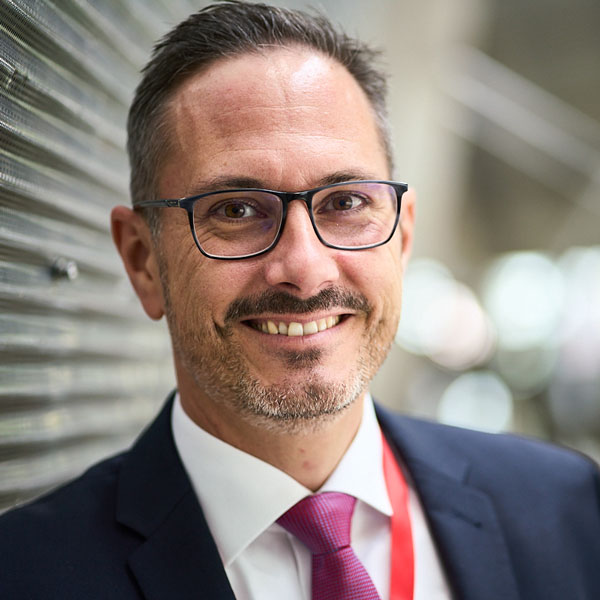 DB Fahrzeuginstandhaltung GmbH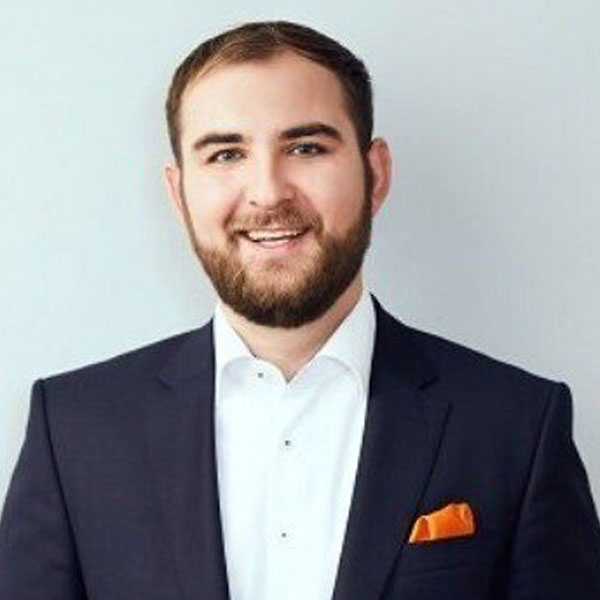 Vice President of Consulting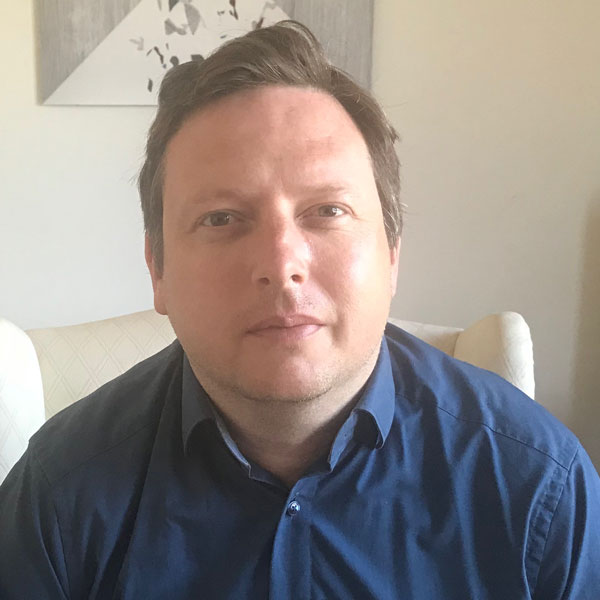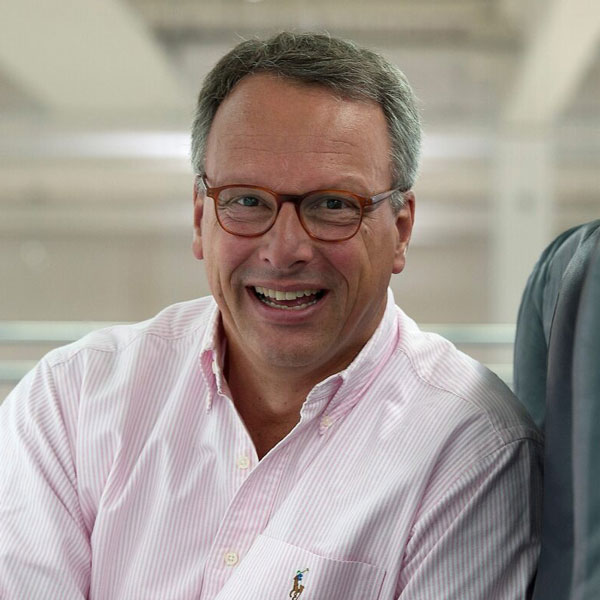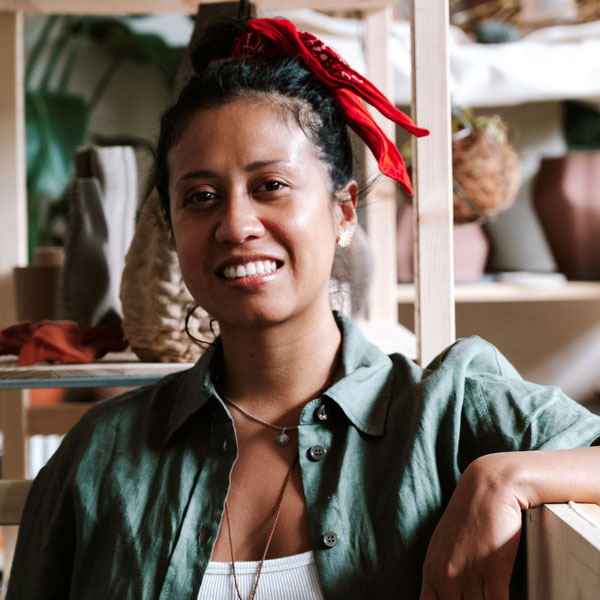 Head of Business Development, Marketing and Sales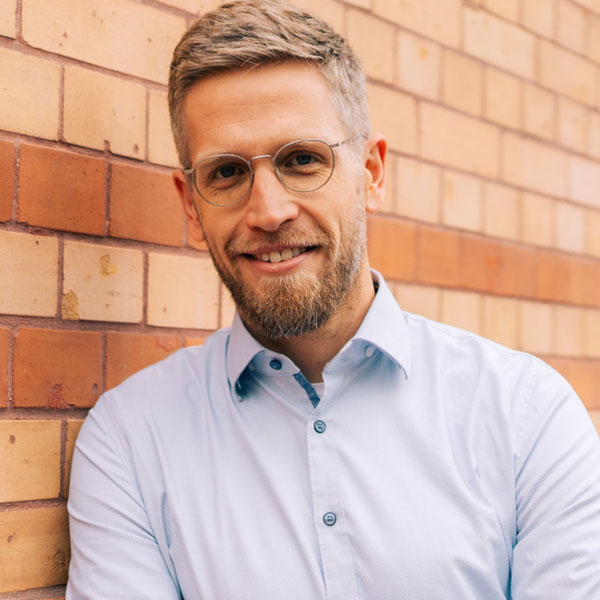 Technologie Scout & Applikationsingenieur AM
DB Fahrzeuginstandhaltung GmbH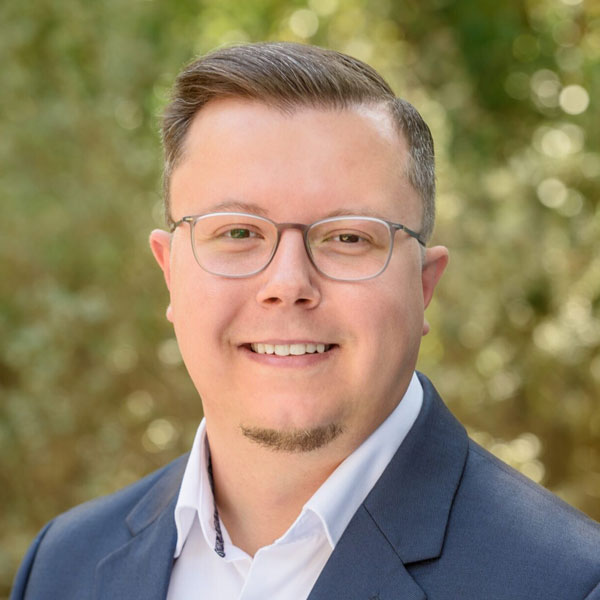 Knorr-Bremse Systeme für Schienenfahrzeuge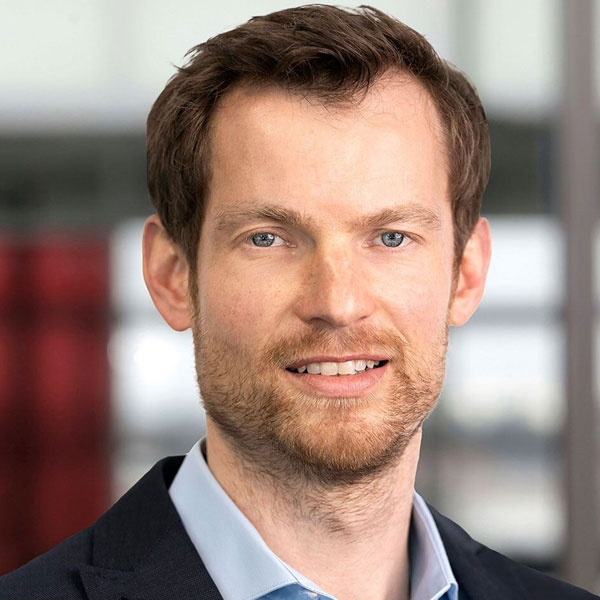 Head of 3D-Printing Materials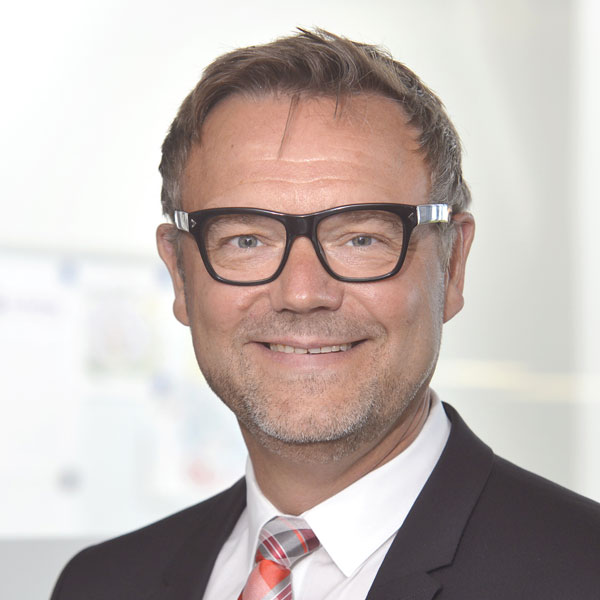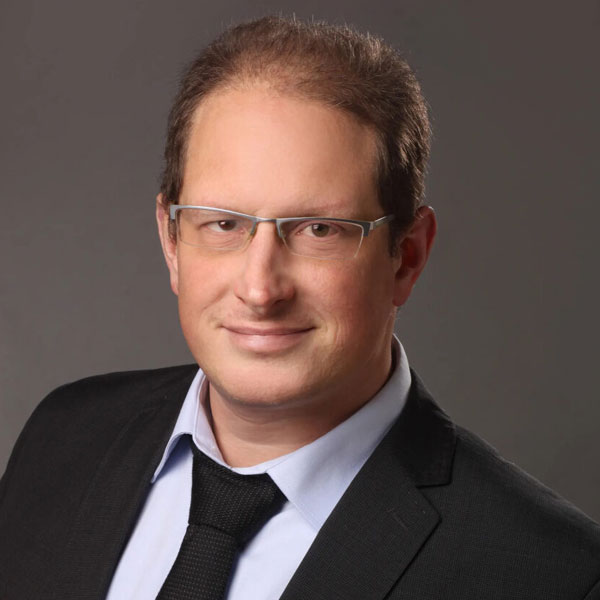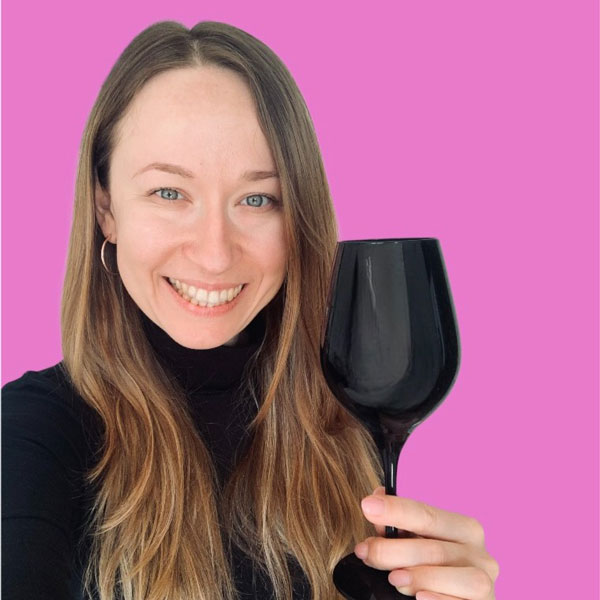 Council for Scientific and Industrial Research (CSIR)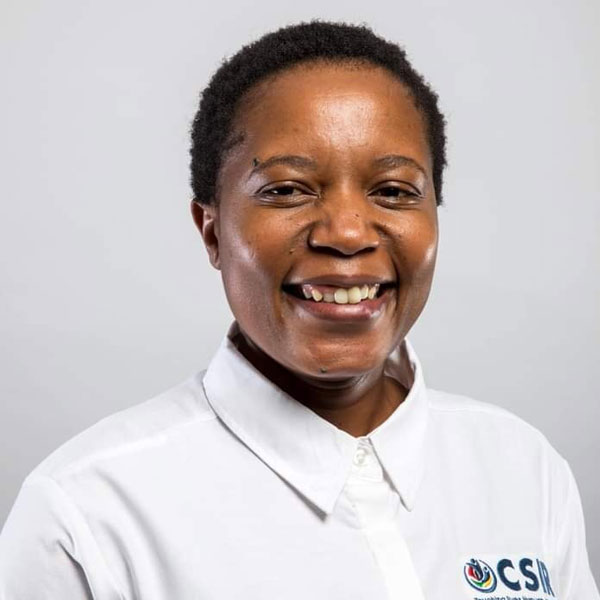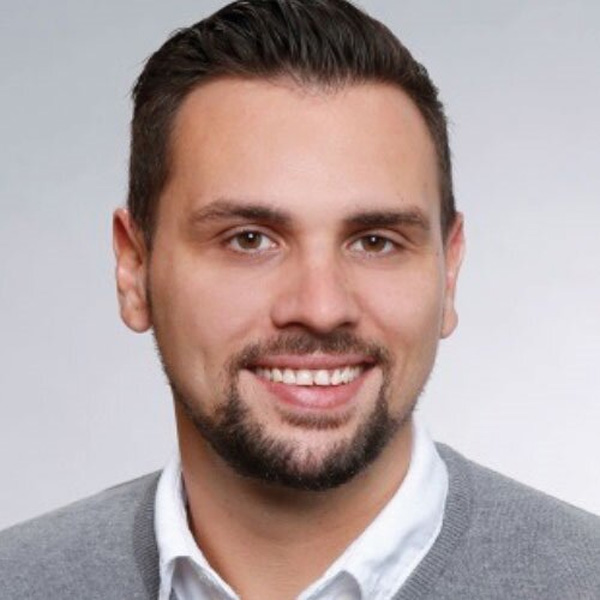 Senior Key Expert Additive Manufacturing